SINCE 1970
Nansei mainly engaged in the fine washing and processing of high-grade down feathers
---
Produce high-grade down feathers, replace human resources with machinery, provide customers with the highest quality, have a consistent operating process, and are managed according to the highest standards. In 2002, the third plant (Fugang Plant) was established. It not only built a production line for automatic cleaning of raw feather raw materials, but also set up a treatment plant that can process 5,000 tons of sewage per day, and a fire protection system with the entire plant area, not only sprinting capacity, but also construction. A safe environment with no worries.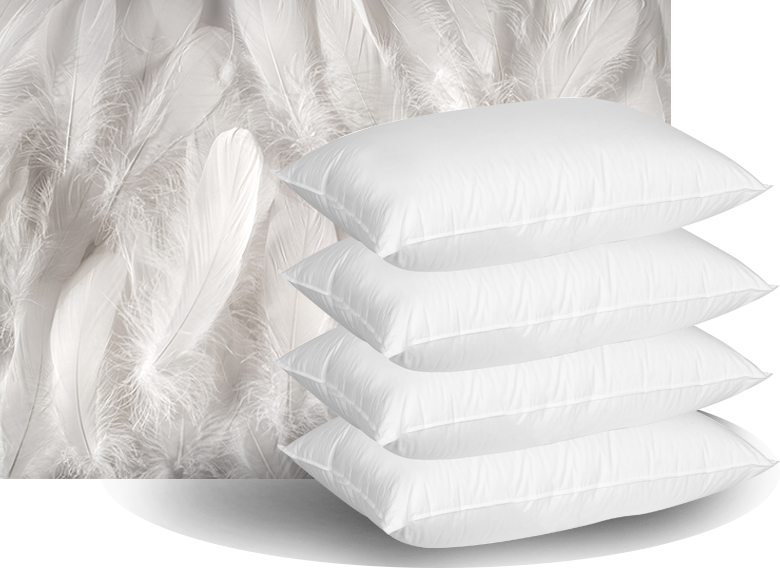 Feather knowledge
Knowledge
---
Four thousand years ago, the Egyptians tamed the wild geese and began to raise humans such as geese/ducks. They were originally raised for meat needs until the Europeans discovered that the feathers of the goose and duck feathers were warm, and two hundred years ago, At the same time, it has the characteristics of breathable and soft, so the European royal court began to use down bedding, and the rich people will wear feathers as a symbol of status.
---
About the company
About the company
---
Nansei Feather Ent. Corp. is located in Yangmei, Taoyuan. It covers an area of 10,000 square meters and employs 50 people. Based on the production and trade export of Japanese down and bedding, after decades of struggle, we have developed a variety of down bedding and raw materials to provide consumers with a comfortable and comfortable sleeping space.
---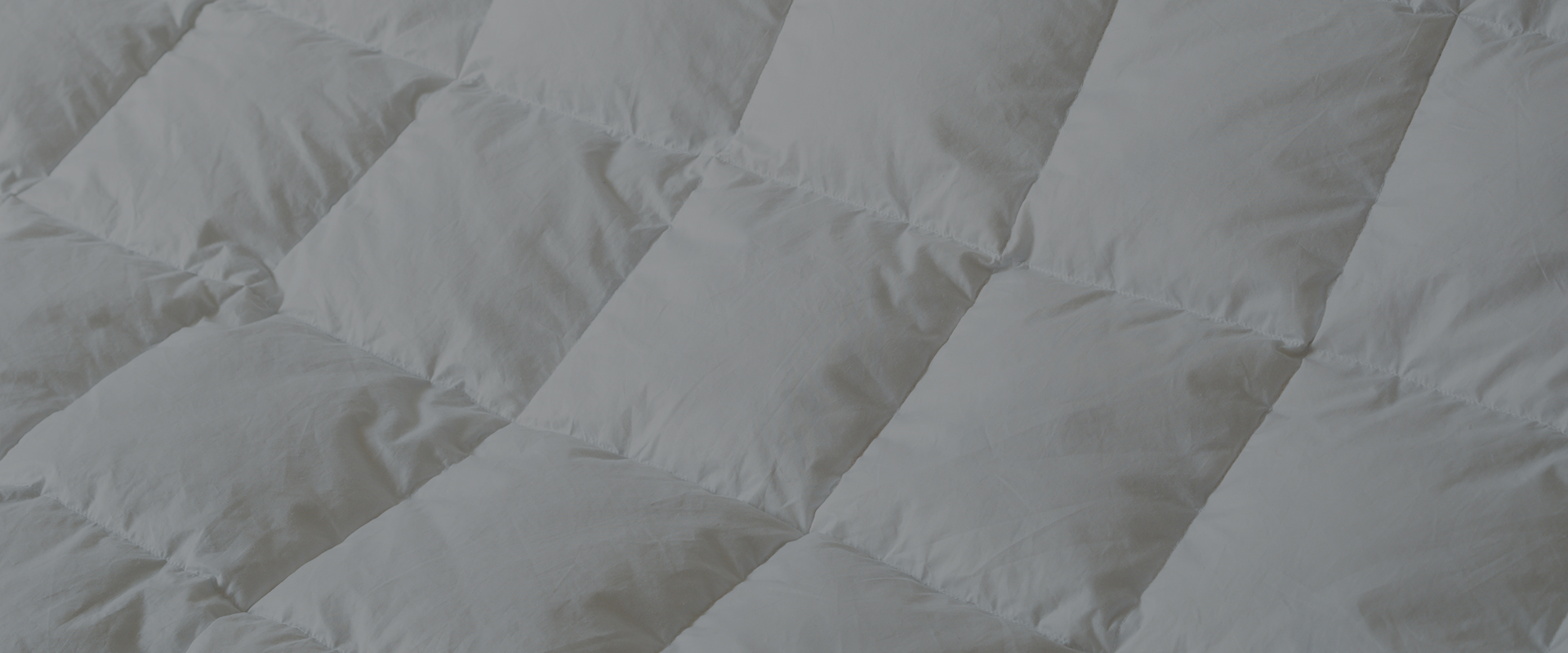 南誠 |南誠羽毛 | 日本羽絨 | 羽絨寢具 | 床上用品